Our Mission
The mission of the Society is to improve patient care and outcomes by facilitating implementation of functional assays into clinical care. The purposes are to foster research and development of functional precision medicine solutions across medicine; to accelerate the dissemination of new and relevant research findings among interested parties; to promote education and training about functional precision medicine; to foster solutions for clinical testing of functional precision medicine approaches; and to improve efficiency of adoption of functional precision medicine solutions through interaction with academia, regulatory bodies, industry, and patients.
---
Recent News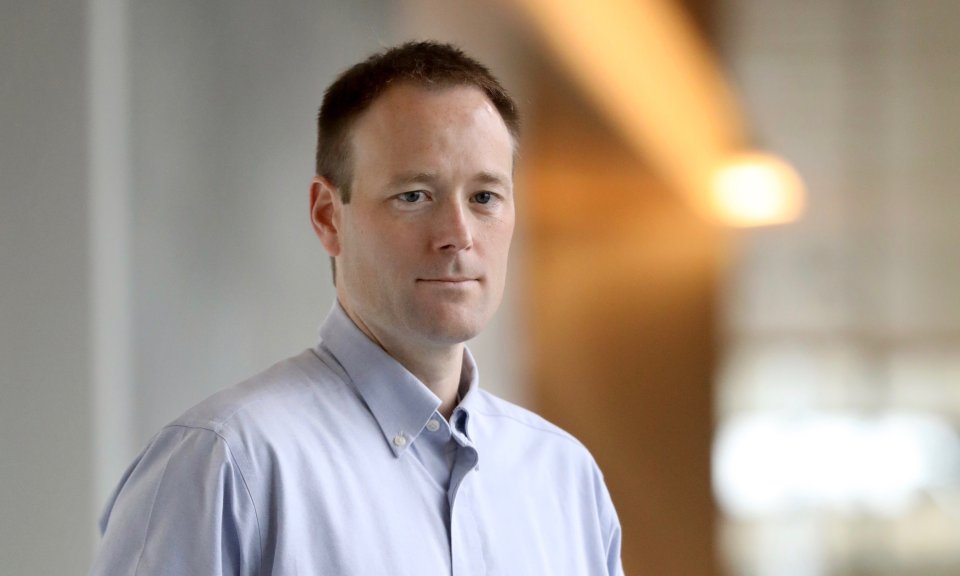 January 06, 2020
Congratulations to our Board member Jeff Tyner!
Jeffrey Tyner, Ph.D., has received an Emerging Leader Award from @TheMarkFdn for Cancer Research. The award will support his research seeking combinations of anticancer agents able to stop #AML by targeting unique vulnerabilities among patients.
---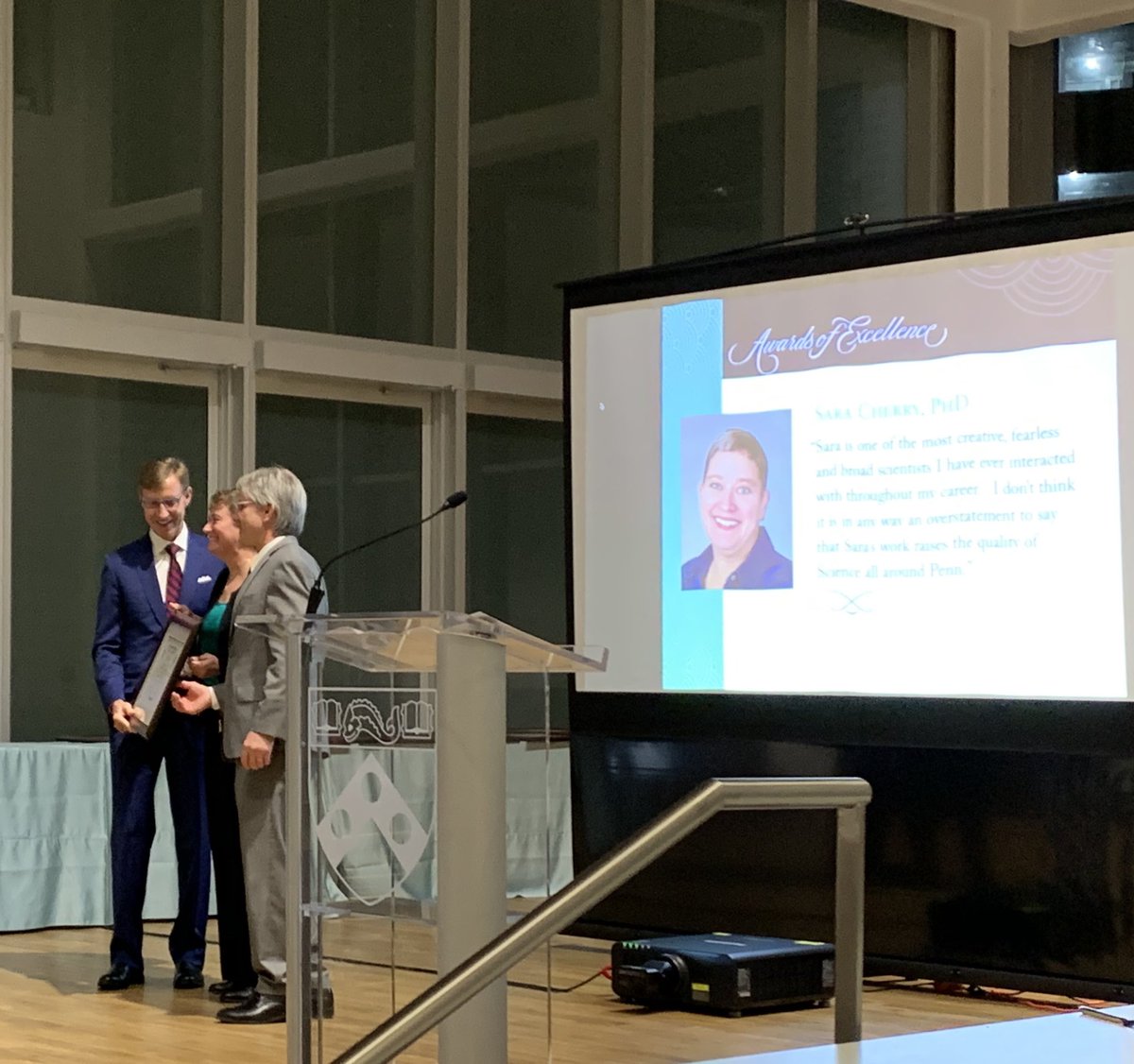 November 25, 2019
Congrats to our board member Sara Cherry on receiving the Stanley N. Cohen Biomedical Research Award!
Congratulations to Sara Cherry on her well-deserved Penn Medicine Stanley N. Cohen Biomedical Research Award! In recognition of an outstanding body of work in Biomedical Research!
---
November 08, 2019
Dynamic Tumor Cell Profiling Technique Correlates With Therapy Responses
A technique involving BH3 profiling is emerging as a promising drug discovery tool for assessing whether a tumor is primed for cell death and would respond to anticancer therapy, according to a presentation at the 2019 Association for Molecular Pathology Annual Meeting.
---
October 01, 2019
Christopher Kemp and Carla Grandori: The Promise of Functional Precision Medicine
Remarkable advances in genomic profiling of tumors have not translated easily into effective personalized therapies for many patients. Functional precision medicine brings forward an alternative approach, one where the drug-sensitivity phenotype of individual tumors is layered onto the genotype information. Christopher Kemp hail- ing from the Fred Hutchinson Cancer Research Center in Seattle, and Carla Grandori jointly founded Cure First and SEngine Precision Medicine, organizations that are advancing the implementation of cancer functional testing. Here they discuss the chal- lenges and multiple opportunities lying ahead to enable the adoption of functional approaches to precision therapy in oncology.
---